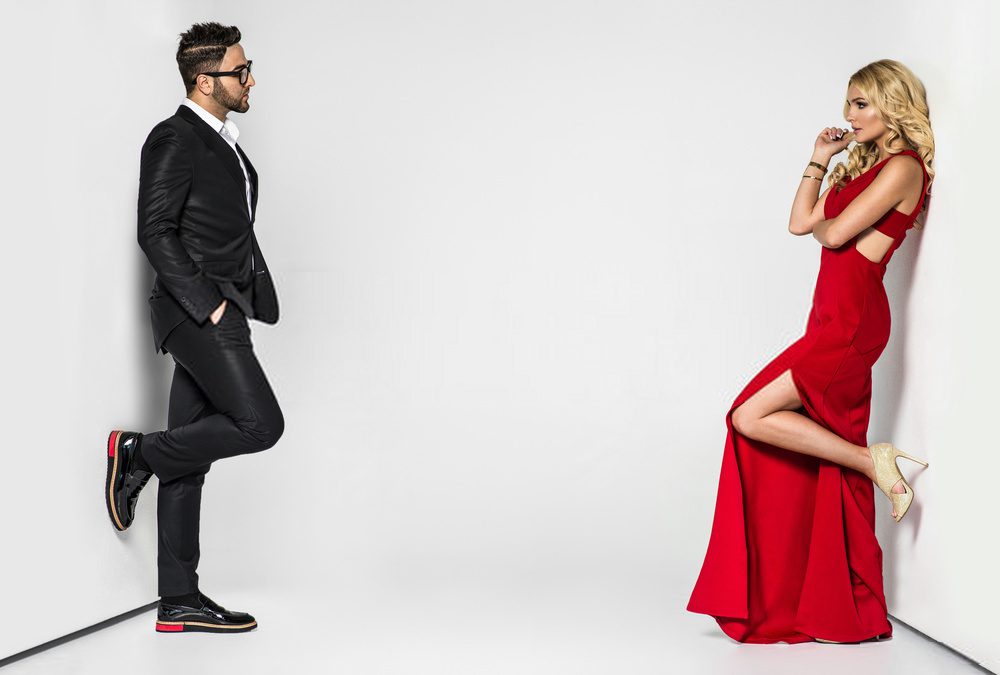 You don't need to create an account. It is not necessary to provide any personal information. You can also wait for the administrator to authenticate you.
You have many options to change who you chat with. There are two chat options available: video chatting or live text chatting. While most people use Stranger Cam to chat via video, there are still many users who use the live text chat feature. Both mediums have many similarities, including the interest bar.
The interest bar allows you to add a few things that you are interested in, including politics, music, and even food. The advanced Stranger Cam algorithm will match you with people with similar interests.